It's been a prolific year for GTA Online. With the recent "Further Adventures in Finance and Felony" update, the addition creator tools and new Adversary modes, Los Santos is more filled with activities than ever. But, of course, there's more. Rockstar announced that the next major update for GTA Online will be Biker themed and it will introduce many long awaited features.
As can be guessed by the theme, the update will add to the game a whole lot of new cosmetic options for the online criminals. There will be, of course, new models for bikes (so you can be all about that chopper) as well as biker themed clothes and apparel. The update will also introduce new tattoos, weapons, styles and appropriately themed features so all the centaurs out there can feel right at home.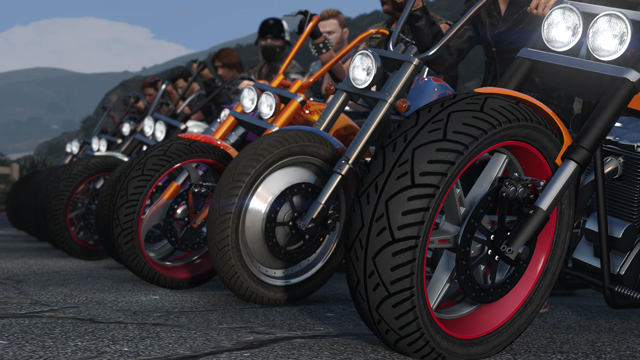 The update will also add a bunch of new features to GTA Online. Most importantly, it will give to the players the option to create their own Motorcycle Club. These clubs are basically biker gangs and up to 8 players will be able to take part in one. An MC will have its own hierarchy that goes from fresh prospect to club president. Being part of a Motorcycle Club will have its advantages, like owning a clubhouse with custom biker specific mechanics for members and exclusive biker based missions to take part in for the glory of the gang as well as money.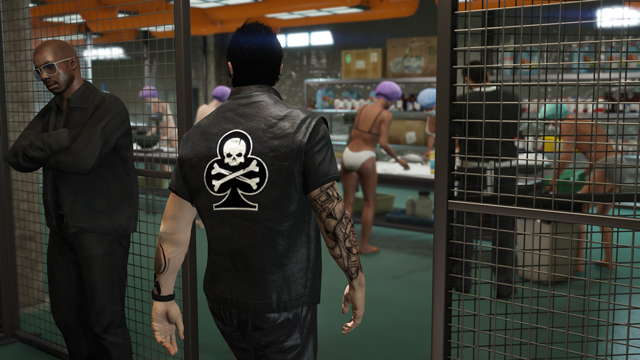 So if you're growing bored of observing Los Santos from your office at the top of the tallest skyscraper or looking at its beaches from a luxurious yacht and you long the days where business was all about feeling the dirt of the road and the wind in your hair, this update will likely be a treat for you. Unfortunately, Rockstar didn't say when the update will roll out precisely, shielding themselves behind a cryptic "Soon".
Are you likely to play this update? Do you play much GTA Online? Would you prefer they release a Grand Theft Auto V story DLC? Share your thoughts in the comments below!