Major Nelson took to his blog to tell us what free games to be expecting for the month of June for the Xbox One and Xbox 360 systems.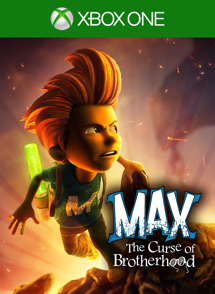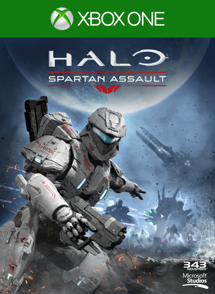 Xbox One will be receiving their first Games with Gold package of
Max: The Curse of the Brotherhood
and
Halo: Spartan Assault
after the June console update. The dates for these are currently TBD (probably depending on the rollout of the system update) The Xbox 360 will be getting a bonus game to celebrate the one-year anniversary of Games with Gold! The month will start out with
Dark Souls
being available June 1st through 16th. After that 360 owners will have both
Charlie Murder
and
Super Street Fighter IV: Arcade Edition
available to them until the end of the month. Take a look for reviews or IMO s in the near future on these!