Ubisoft was probably hoping that changing to 2015 would mean better things for it after the troubles of Watchdogs and Assassin's Creed: Unity in 2014 but it seems the french publisher is not off to a great start.
Oddly today, Far Cry 4 found itself removed from the XBox One Store for no known reason at this time. While that would be odd enough - it seems to be even worse in that people who have bought the game digitally are unable to launch the game anymore. Users have posted a lot on the Ubisoft forums about the issue and here are is a shot of what the issue look like: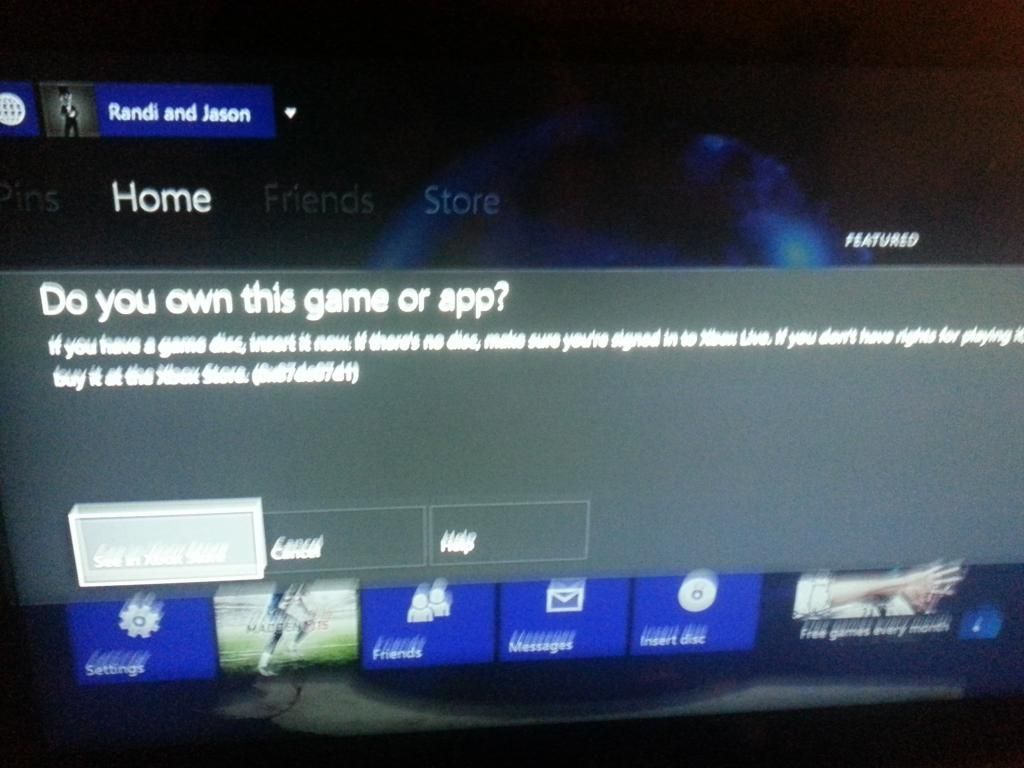 Reinstalling does not seem to fix the issue as users instead find themselves stuck at 100% and unable to continue.
On the forum, their Ubisoft Community Manager Mr_Shade had the following to say in a couple posts:
"Hi guys,

This maybe related to the issue that Far Cry 4 appears to have been removed from the Xbox Store for some users.

Please make sure you are contacting Xbox Support for your region - however the team are activity investigating the issue, but please make sure Xbox Support are aware you are experiencing the issue."

"Hi,

You seem to have misunderstood my post?

The team are actively investigating the issue this side, however it's also worth contacting Xbox support - since it appears that the game has been removed from the Store - this has happened for some - please check if it's still available to you - if not, it 'could' be related to that, which MS are investigating too - however as I say, Ubisoft are looking into the issue as a matter of urgency.

I suggested contacting Xbox Support - due to some being told that it's an emerging issue - Xbox Support may need more information from people, so it's always worth contacting them for Store issues."
When contacted by players, Microsoft seems to be saying that it is Ubisoft's issue as both teams of tech support bounce the issue around and investigate it further.
We'll keep you up-to-date with any further news on this story.
UPDATE:
Far Cry 4 has been restored to the XBox One Store and can be bought again. Additionally this seems to have fixed the issue with the game for most users. Ubisoft's community manager
Ubi_Jax asks 
in the forum if you are still having an issue to try a hard reset.
What is your take on Far Cry 4? Do you think this is an issue with digital games showing up again ? Tell us your thoughts on the situation in the comments below!