The world's biggest MMO will have its first content patch release in over a year this coming Tuesday, and with it comes some exciting new features.
The pre-expansion patch has many new additions that have been eagerly awaited by players. As seen from the Draenei above, the new character models look quite good.
The patch itself is called The Iron Tide, with the 'Iron Horde' launching a surprise attack through the Dark Portal and into the Blasted Lands. With no other options, the leaders of both the Alliance and the Horde send players right into the thick of things to hold back the onslaught.
The Dark Portal in the Blasted Lands has turned blood red. Hundreds of strange-looking orcs are violently pouring into Azeroth, killing everything that stands in their path. Nethergarde and Okril'lon have already fallen, and while the Horde and the Alliance moved as quickly as they could to get reinforcements to their people, they are too late. The Iron Horde invasion has begun.

In this desperate hour, King Wrynn and Warchief Vol'jin have called upon their greatest champions to join the front lines in the Blasted Lands and do whatever they can to stop the Iron Horde . . . before the rest of Azeroth falls before them.
In this lead up to the next expansion for the venerable franchise, players can also explore a newly revamped classic dungeon that is available for a limited amount of time. Veteran world savers will doubtless remember Upper Blackrock Spire, which has been revamped so that level 90 players will be able to fight in a very familiar locale.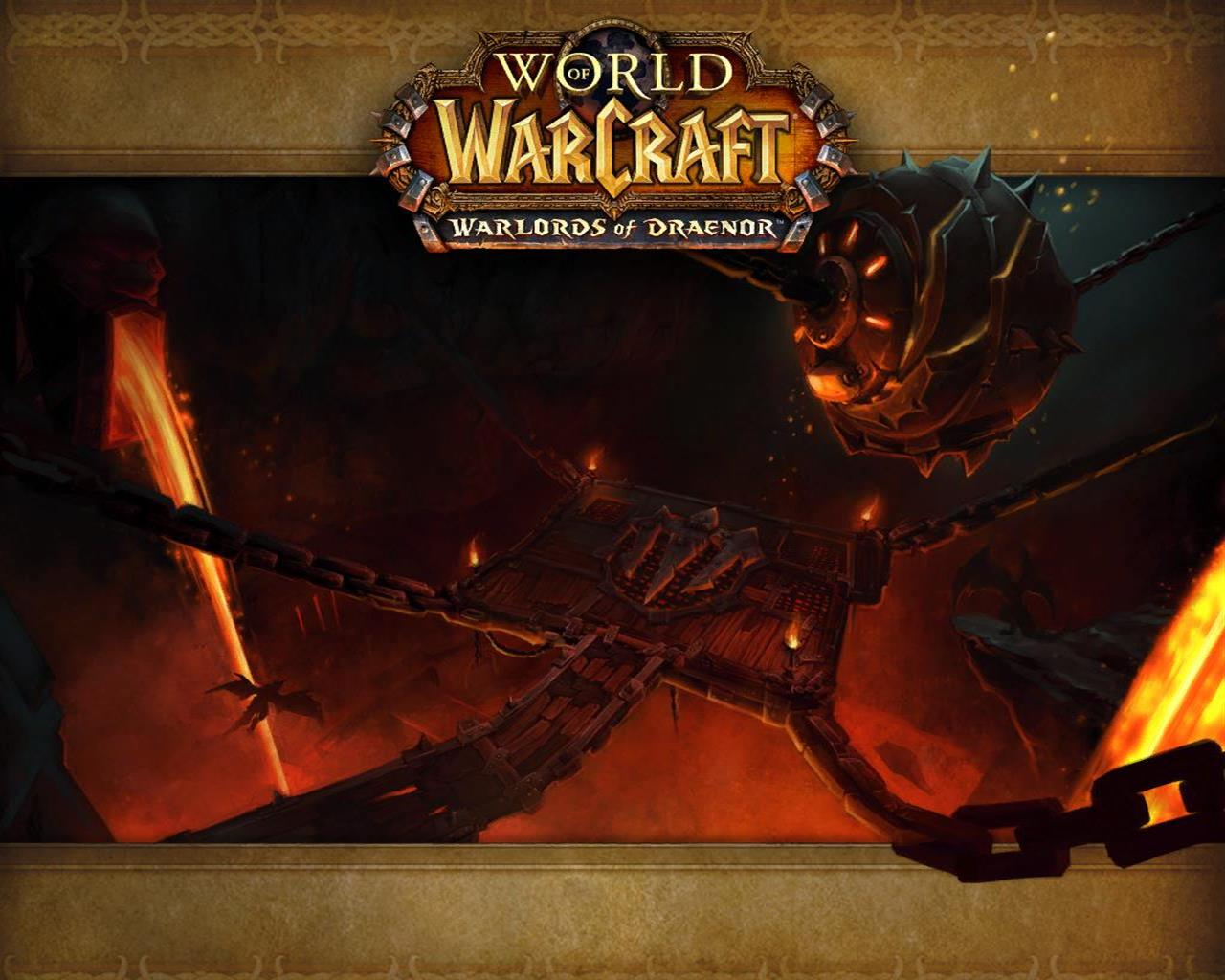 With the one-two punch of nostalgia and new features, it looks as though this patch will bring back a ton of players. There is less than a month remaining until the expansion is released, so if you are on the fence about coming back this looks like an ideal time to subscribe and reacquaint yourself with all the new improvements and changes. Azeroth isn't going to save itself you know.
Warlords of Draenor is set to be released November 14th. Stay tuned to TechRaptor for more details.