Surprising no one, the Xbox One has not been a success in Japan, but what has been surprising is how much it has been... unsuccessful.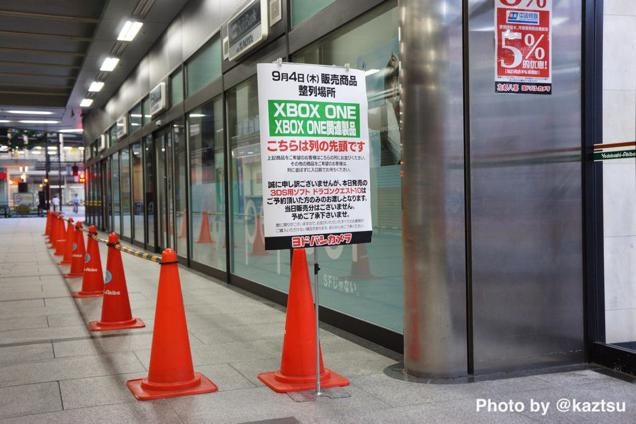 The bossman of Xbox Japan, Takashi Sensui, has resigned from his position after extremely low sales for Microsoft's latest console.
It appears that Microsoft did not really expect anyone to be able to pull a rabbit out of a hat for the historically low-selling Japan, as Sensui has been moved to Xbox's headquarters in the US.
Overall in Japan, just 38,461 units have been sold since the Xbox One's launch in September, with 23,562 of those sales within the Xbox One's first four days of release. For the curious, around 14,899 units have been sold over 81 days, or around 184 consoles sold per day for the last eleven and a half weeks.
The story becomes even more dismal, as the Xbox One's launch was by far the lowest of any current-generation console in Japan. To compare, the Wii U sold 308k units over its launch period, while the PS4 sold 322k units.
In October, Sensui issued a statement, saying that, "it's not as though we're satisfied with the current sales state."
Sensui went on to further state that "taking the first step was very important, and as for how to permeate the market from here, we hope to continue to do our best."
Obviously his best was not enough, as his resignation shows. The new leader of Xbox Japan is Xbox newcomer Yoshinami Takahasi, who clearly has a very difficult job ahead of him.
Stay tuned to TechRaptor for more details.