For those of you (myself included) that have been patiently waiting for some iPhone and Android Hearthstone goodness, there is some bad news. It won't come out until Spring 2015.
What is made clear is that the portable version of Hearthstone needs some further tuning before it is completely ready for launch. In the Hearthside Chat post, Blizzard representative Zeriyah states that "while we have a build up and running internally, it needs a bit more work, and we don't feel like we'll be ready to share it with you until early next year." Zeriyah goes on to further state that they want the most 'accessible' version possible, and that it would take longer then expected in order for the iPhone and Android versions to be unleashed.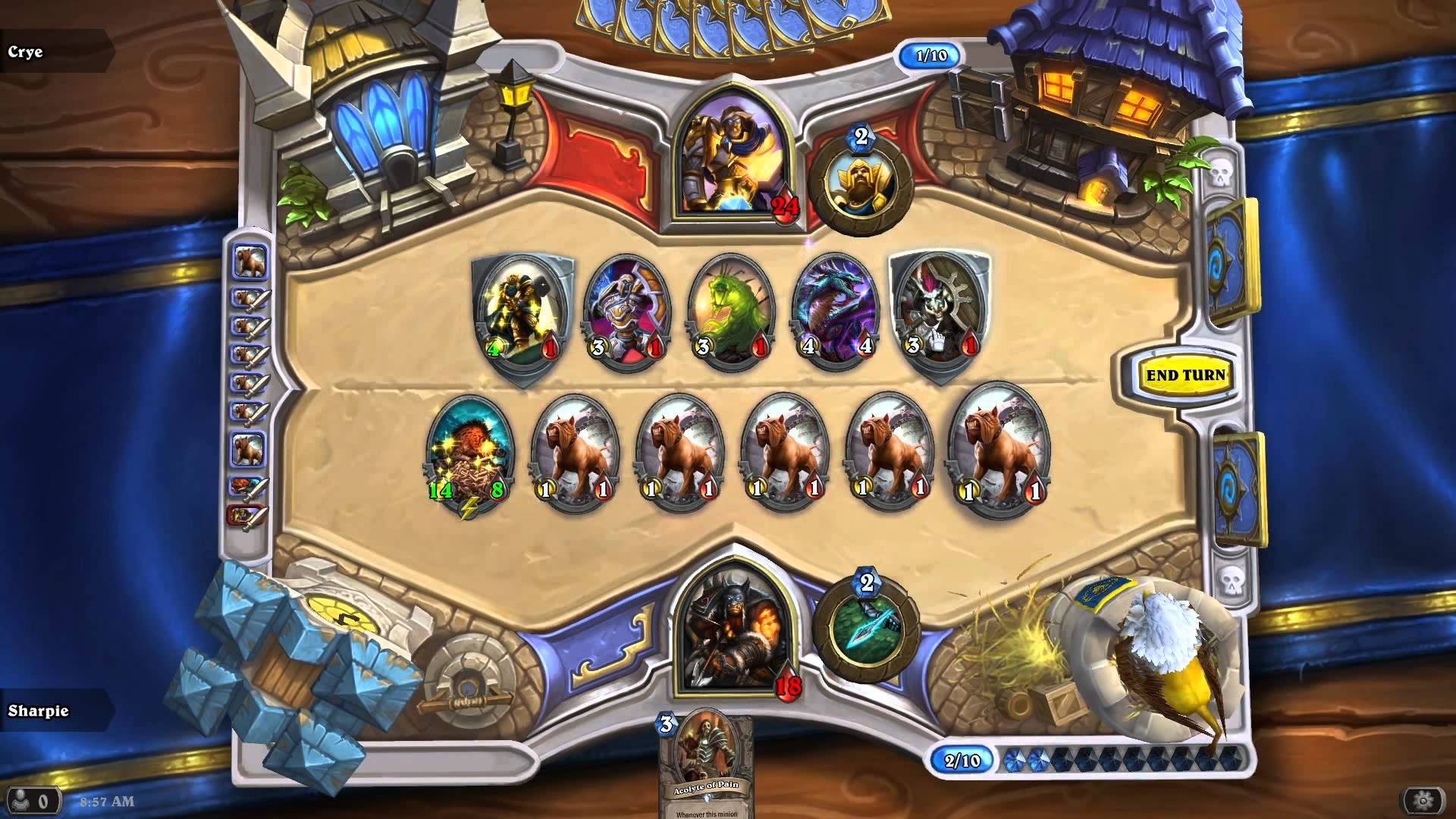 The infamous Blizzard polish is mentioned, with the Blizzard representative promising an 'intuitive' user interface for mobile users that isn't strictly a port, which "doesn't take into account the limitations of a smaller screen." Zeriyah ends the post with a promise of more news at Blizzcon, which is only about two weeks away from now. As if Blizzard fans needed more to be hyped about at this point.
Hearthstone itself is still growing at an incredible pace, with the game breaking the 20 million user mark a few weeks back and a new expansion that will include over 100 new cards. It looks as though the best is still to come for the well-regarded card game, and millions of players couldn't be happier.
If you somehow have never tried Hearthstone, check it out here.
Stay tuned to TechRaptor for more on Hearthstone in the months to come.