GoldenEye 64 is a legend in gaming history. It was arguably the first mainstream console shooter that was both a critical and commercial success, and it accomplished a task that had seemed impossible: it made the FPS not just fun to play, but financially viable. While the game itself remains a classic, it is certaintly not completely timeless and definitely has not yet received the commercial HD remake that it truly deserves. Enter GoldenEye: Source, a total conversion of Half-Life 2 that has recently received an update after nearly two years.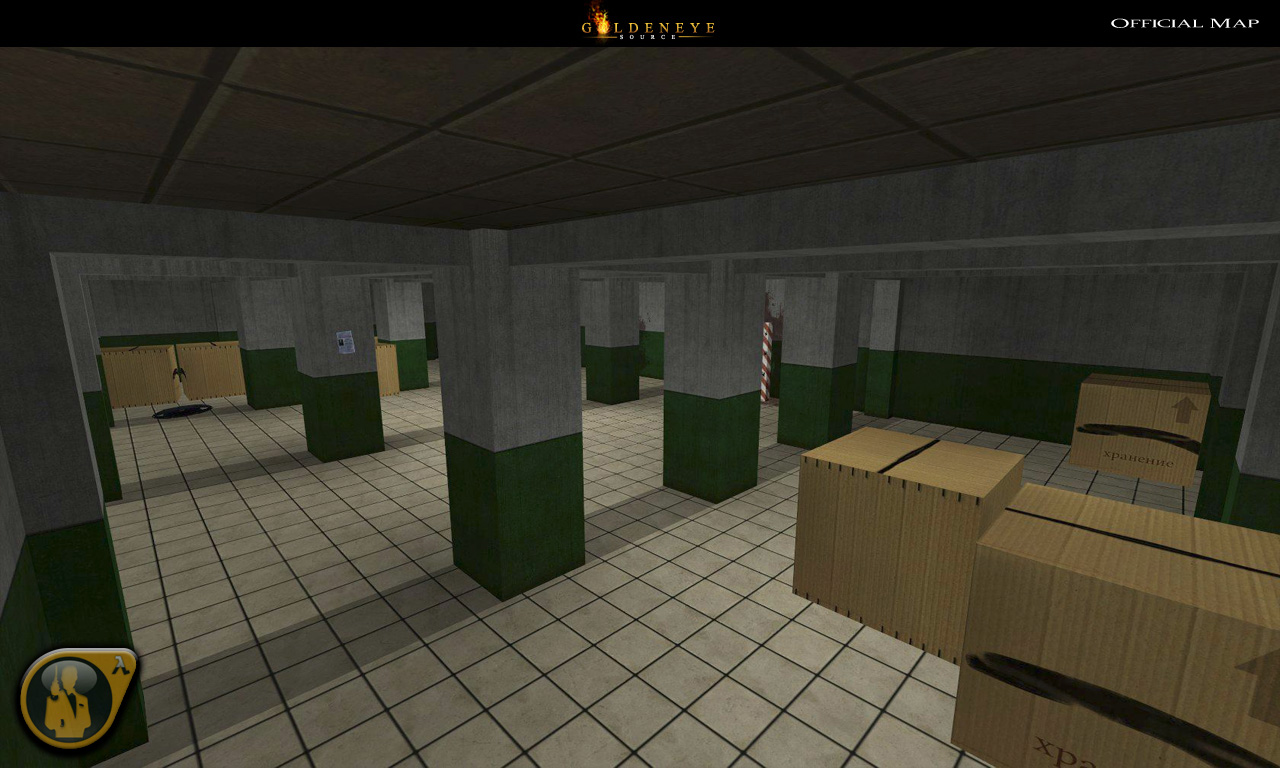 GoldenEye: Source has been released for close to ten years now, and the mod has been highly praised for distilling GoldenEye 64 down to its raw elements, updating where it was needed and making sure that the game was fully playable for a modern audience.
The last update for the mod was in November 2013, so one could be forgiven for thinking that the mod was dead, at least in terms of a development standpoint.
But after nearly two years of silence, GoldenEye: Source has received a new map-pack to download, which includes three new maps for players to repeatedly commit horrific acts of murder on each other.
To be perfectly frank, there really is not much else to say. If you want to relive the glory days of GoldenEye 64 multiplayer and don't want your nostalgia potentially tarnished, this mod is the best way to do that... and it's completely free.
Since we here at TechRaptor pride ourselves on being extremely helpful, here is a quick guide on how to set up GoldenEye: Source on your PC and begin playing within the hour (depending on your download speed of course.)
Step 1: Install Steam. (Any self-respecting PC Gamer has already done this.)
Step 2: Download GoldenEye: Source and the new map pack, both of which are here and here.
Step 3: Go to your library and then click on tools.
Step 4: Scroll down and download the Steam SDK 2007.
Step 5: Install both GoldenEye: Source and the map pack.
Step 6: Get online and show the world who the real 007 agent is.
For more information, stay tuned to TechRaptor.