Rovio decided to throw a magic missle into their Angry Birds franchise with the news that they will be soft launching Angry Birds Epic this week in Canada and Australia. What's so Epic about it you ask? It's a turn-based RPG.
Yup. You read that right. R.P.G.
This turn-based mobile RPG will have your favorite birds going through a story driven game. You will be leveling up the birds and duking it out with the pigs again. There will be items to find, armor to make, potions to use, and epic weapons to be had. Not shocking at all you will be able to find these items in the game, buy them with in-game money or (gasp!) real world currency.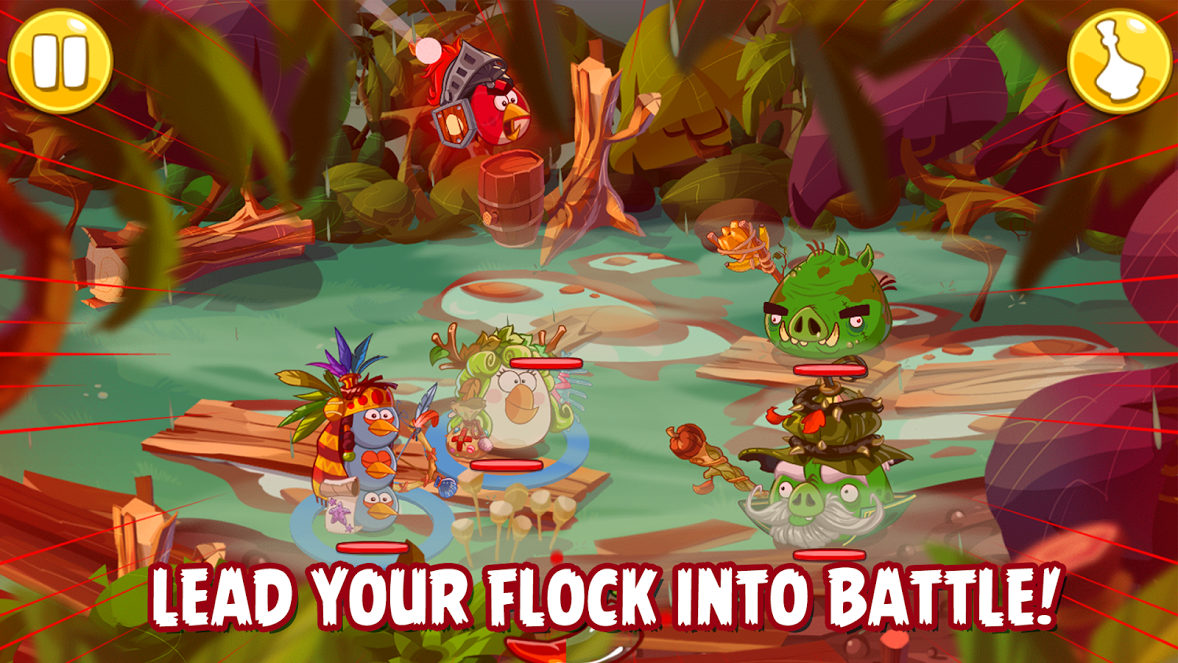 This could be a great change from the ever successful birds that started out being flung out of a slingshot. I'm intrigued and as soon as I can get it (read: wait for the leaked version to hit online) I'll have to check it out and let everyone know.
Angry Birds Epic will be launching this week in Canada and Australia, more than likely for iOS first. It will arrive later this year and launch globally on iOS, Android, and Windows Phone 8.
What do you think? Will you be tanking a bird on your phone any time soon?